Trust
Trust isn't something we're given. It's earned—by hard work, by doing what we say we're going to do, by doing it well the first time and every time. It's how we do business; we believe in building relationships with our clients based on achieving commitments.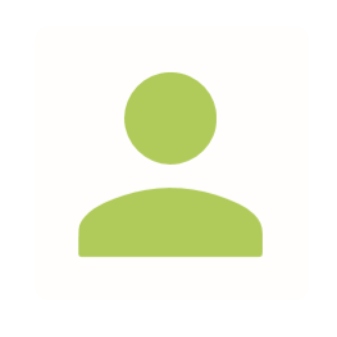 Independent
We consider our independence to be one of the greatest benefits we offer our clients. We aren't owned by a group, parent company or even bank, we own the firm and we control the advice given to our clients. We don't have sales quotas and we aren't pushing specific products. We are in a position to serve the client's best interests. We work for the client and the client only.

Expertise
At A&S Landscape we have the brains, passion and personality to make your project work, our clients benefit from our vast skills base, built up over three generations. This has given us the expertise to tackle projects from small projects to large multiple installations.

Confident
Our confidence comes from our clients' confidence in us. It's grounded, based on truth and not self-belief. It's also one of the major reasons we are confident enough to open up to our clients and why we don't hide behind industry pseudo-science.

Approachable
Being approachable is one of our founding principles and it's our honesty that makes us that way. We know what we're doing without being a know-it-all and we don't believe in hiding behind anything or anyone. We try to avoid confusing technical jargon, we speak your language and always strive to understand your unique circumstances before we offer advice.

Uncomplicated
By this we don't mean blunt, it's just we don't feel the need to talk ourselves up. The truth, simply told, is enough. We think being direct, open and honest gets things done.

Value for Money
We understand the importance of offering excellent value for money. Being a designer, manufacturer and installer means that we are less reliant on prices set by suppliers, (being one of the largest players in the industry helps too). We think it's important that we offer you value for money, not just the lowest price.

Creative
We are passionate about finding the solution to inspire you and to make your scheme stand out! Whether you already know what you need or would like us to propose a range of ideas to you, please contact us for a chat about your requirements.